When you stay at Sunshine Villa in Orlando, you are within driving distance of 9 amazing Florida attractions. Browse the list and book your stay.
Orlando is home to the world's best theme, adventure, and water parks. Below are just a few of the Florida attractions within easy reach of Sunshine Villa at Glenbrook Resort. Distances shown are approximate local driving times.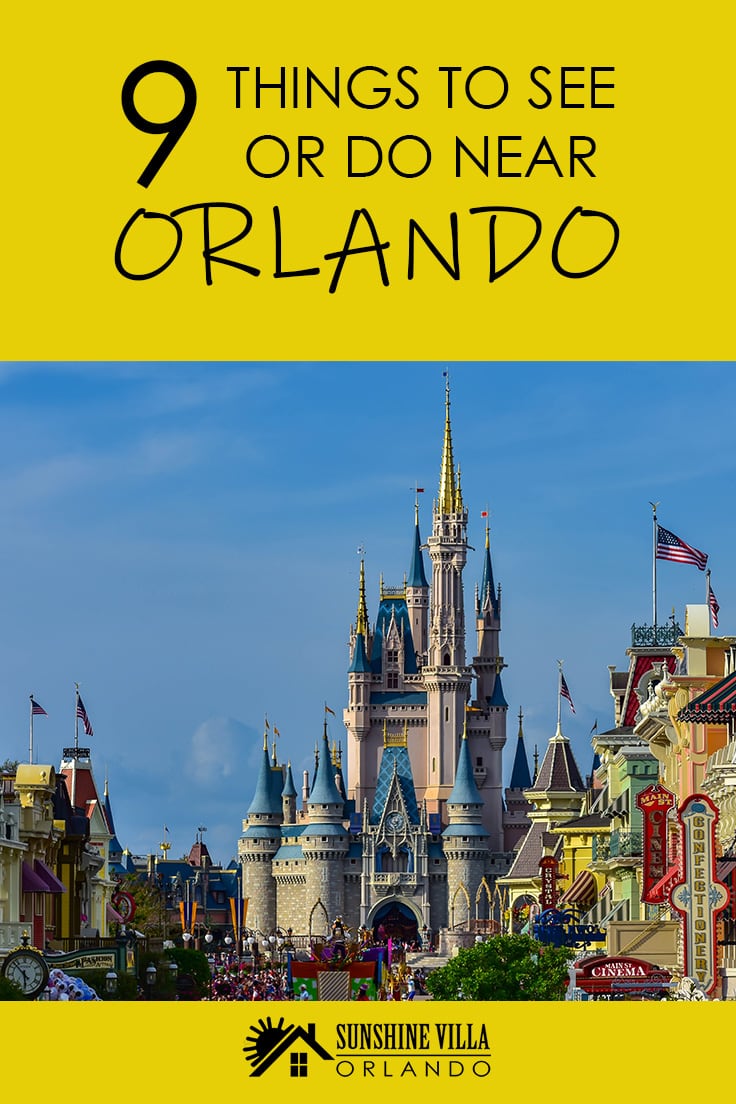 9 Main Florida Attractions near Sunshine Villa
You can either book a stay at Sunshine Villa and just relax, or plan on seeing some of these memorable attractions. There's so much to see and do all right here in Florida.
Walt Disney World Resort
Universal Studios
Seaworld Orlando
Busch Gardens Tampa Bay
Kennedy Space Center
Gatorland
Golfing
Clearwater Beach
Daytona Beach
#1 Walt Disney World Resort
Discover the Walt Disney World® Resort covering over 47 square miles – a magical place with four exciting Theme Parks:
Magic Kingdom
Disney's Hollywood Studios
Animal Kingdom
Epcot
Two incredible Water Parks:
Typhoon Lagoon
Blizzard Beach
It also has a host of dining shopping and other entertainment. You really can experience a world as big as your imagination and create memories to last a lifetime.
Distance from Sunshine Villa: 9 miles
#2 Universal Studios & Islands of adventure
Universal Studios and Islands of Adventure are two incredible theme parks that define state-of-the-art entertainment, allowing you to plunge right into the action of your favorite blockbuster movies. Non-stop nightlife at City Walk and a selection of restaurants, including Orlando's Hard Rock Cafe, ensure this is the only place in the universe to be.
Distance from Sunshine Villa: 22.5 miles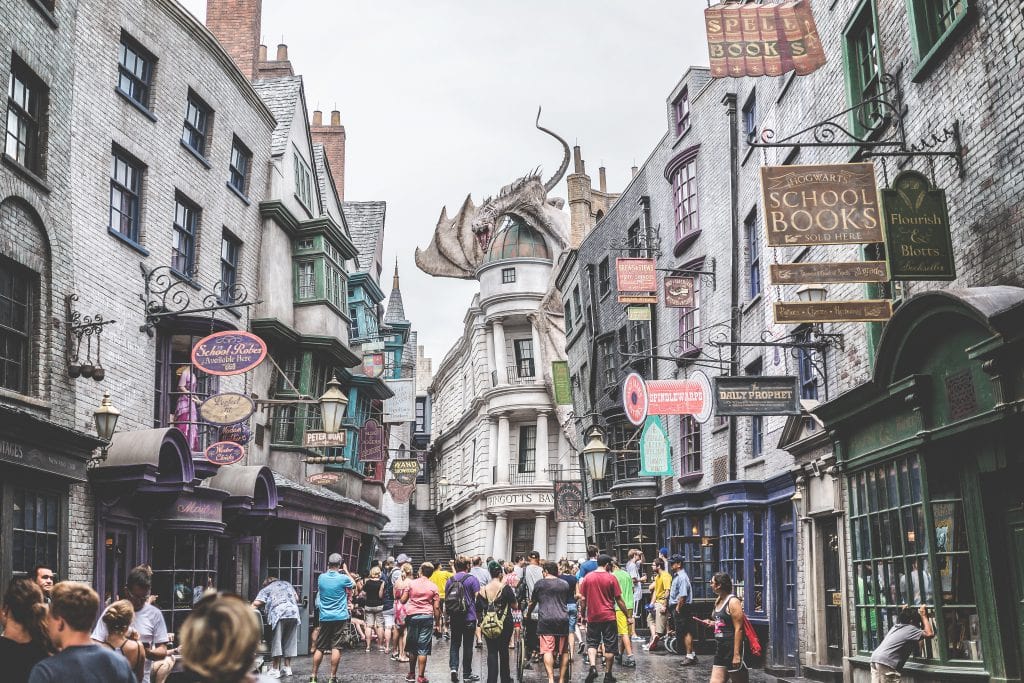 #3 Seaworld orlando
SeaWorld Orlando is the world's premier marine adventure park with 200 acres of world-class shows, thrilling rides, and unforgettable animal encounters. More than 80 million visitors have explored the mysteries of the sea with up-close animal interactions and exhilarating thrills. New state-of-the-art rides such as "Kraken" and "Journey To Atlantis" twist, turn, and drench guests with unprecedented thrills, while amazing animal encounters include killer whales, dolphins, sea lions, stingrays and more.
Distance from Sunshine Villa: 18.7 miles
#4 busch gardens tampa bay
Busch Gardens Tampa Bay is the ultimate family adventure park offering an array of fascinating attractions based on exotic encounters with the African continent.
A unique blend of thrilling rides, one of the country's premier zoos featuring more than 2,700 animals, live shows, restaurants, shops and games, Busch Gardens Tampa Bay provides unrivaled "real" excitement for guests of every age.
Distance from Sunshine Villa: 65.2 miles
#5 kennedy space center
Where else in the world can you take an inspirational journey through space and time? The Kennedy Space Center has hosted millions of guests from around the world for more than 30 years.
It tells the story of how the United States built a space program that launched men to the moon, orbited satellites that have improved our lives, and sent probes into distant space to solve the mysteries of the cosmos. Alternatively, if there is a launch while you are staying, why not watch the countdown on TV and then step outside to see it lift off live!
Distance from Sunshine Villa: 70.5 miles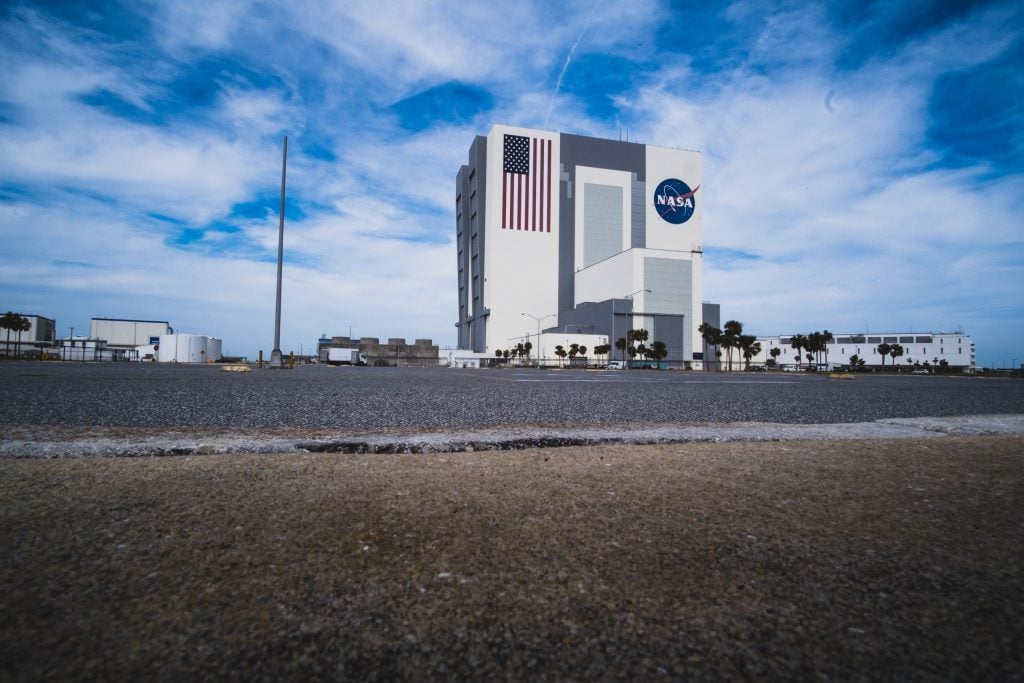 #6 gatorland
Gatorland is a 110-acre alligator theme park and wildlife preserve, providing affordable family entertainment since 1949, Gatorland has been a vacation destination for millions of visitors from all over the world with its incredible display of huge alligators and crocodiles, children's water park, train ride, aviary, breeding marsh and bird sanctuary, petting zoo, nature walk, gift shop, and one-of-a-kind shows such as the world famous Gator Jumparoo.
Distance from Sunshine Villa: 26.2 miles
#7 golfing
Disney Golf Courses are just a 9 mile drive away. Although if you want to explore, there are over 20 superb Golf courses to choose from including:
Distance from Sunshine Villa: Varies
#8 Clearwater Beach
Often voted the best in Florida, Clearwater Beach is a 3km expanse of fine white powder sand, and is also known as the 'sparkling city' for the way the Gulf waters shine in the almost unbroken sunshine. The resort comes alive at sunset, when many craft stalls set up around the pier.
Distance from Sunshine Villa: 89.8 miles
#9 daytona beach
The Daytona Beach area is always a great place to be, with balmy beach breezes, warm southern hospitality, and plenty to see and do.
Distance from Sunshine Villa: 84.8 miles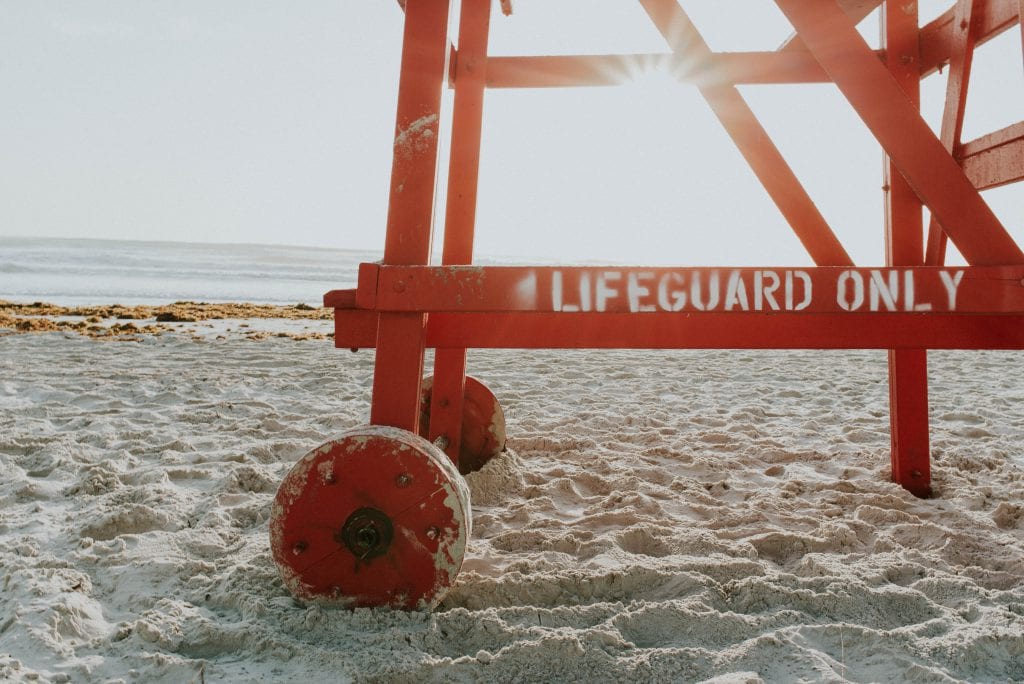 Book Your Vacation
Are you ready to get away to Orlando? Book your stay at Sunshine Villa – it's the first step to an amazing getaway.