BOOK YOUR STAY DIRECT AND SAVE THROUGH AUGUST 31
To celebrate our new villa, we're offering special introductory rates for all new bookings through August 31, 2019. Lock in your rate for any future stay before the price goes up in September!
PLUS when you book by the end of August, we'll also pay your cleaning fee!
Ready to book your stay? Let's get started!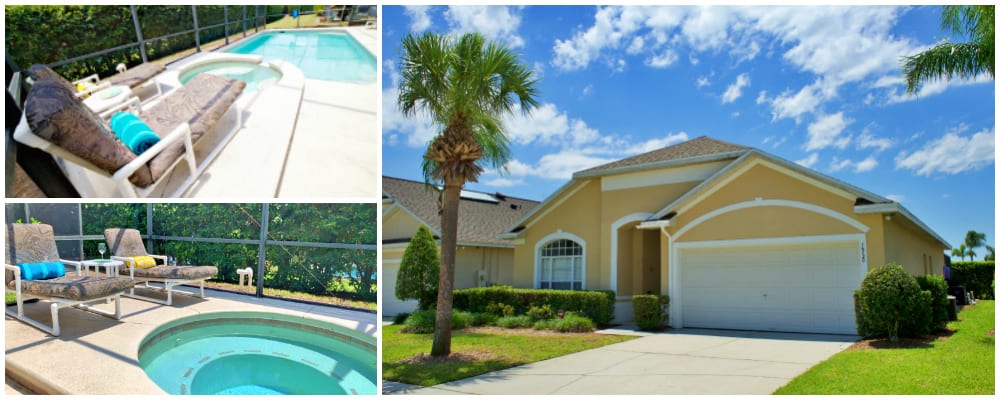 What People Are Saying About This Glenbrook Villa – 4.8 out of 5 Stars
"This was my 1st time renting a villa and I don't think I'll ever stay in another hotel during our Florida vacations. The villa was absolutely wonderful. Very neat. Equipped with just about everything you can think of. My kids truly enjoyed themselves. We'll definitely be back!!" - LaToya B.
"We stayed at the villa for 2 weeks from 15th July and had a lovely time. The villa is in an ideal location which is within an easy drive to get onto the Disney roads without having to go onto the I4 or International drive. The pool was great and was a welcome retreat after a busy day in the parks. The villa is very comfortable with lots of space and great facilities on a lovely estate." – Holland Family
"We loved our stay here, the house had everything we needed and the kids absolutely loved the pool and game room. The beds were extremely comfortable and we had more then enough space for our family of 6. Will definitely stay here again." – Thompson Family